'Moonlight in the City' composed by Tay Cher Siang
My first choreography to live jazz music which I love inspired by Odissi invited by Ng Sae Min to be apart of Tay Cher Siang from WVC TRIO + 1's show to be one of the dance performers for his show at the Kuala Lumpur Performing Arts Centre.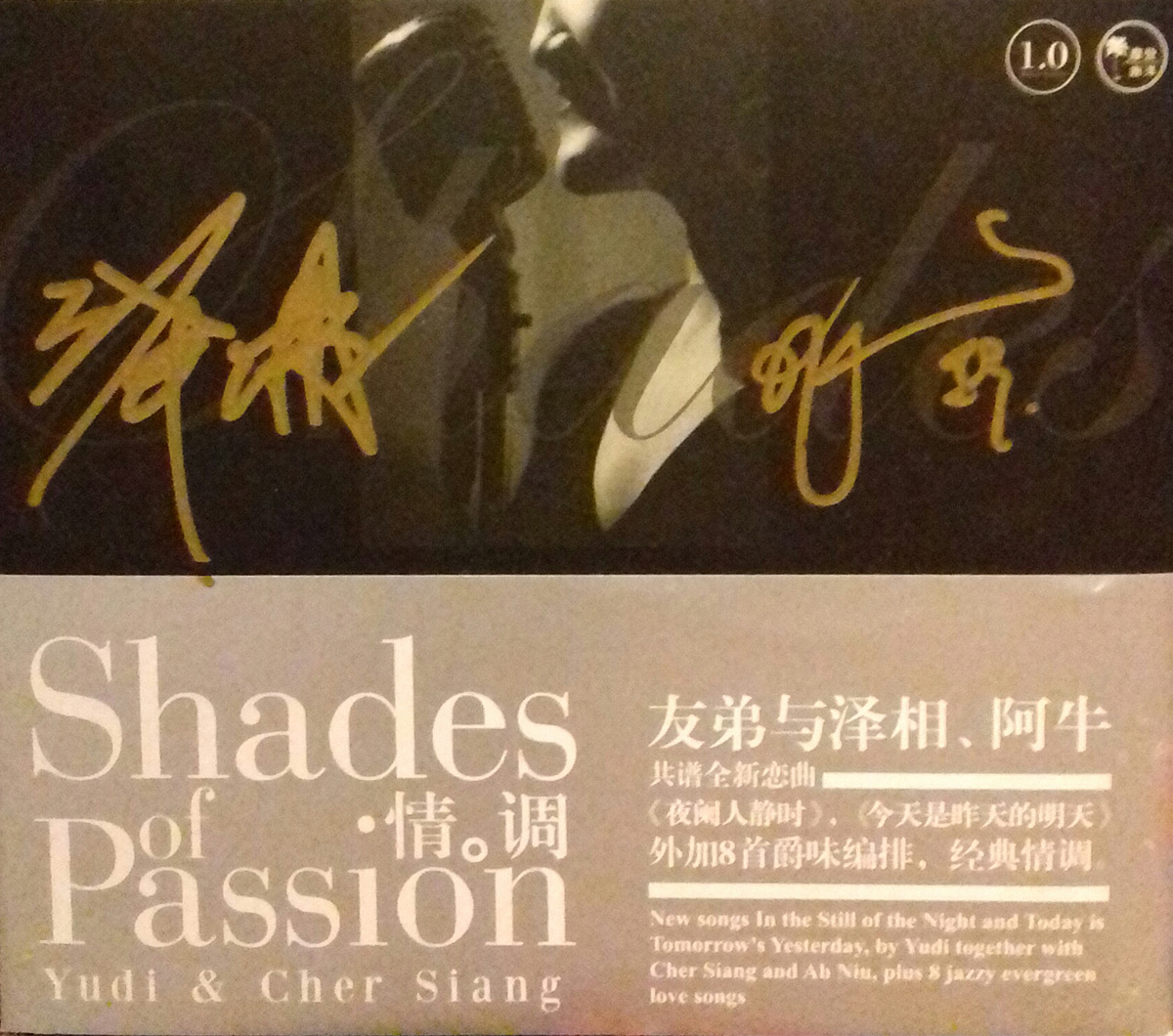 My most favourite choreography I have created so far was for this performance to Tay Cher Siang's piano composition 'Moonlight in the City'.
Tay Cher Siang is my favourite Jazz musician and pianist in Malaysia and is one of the most celebrated Jazz musician amongst not only the Chinese community locally and abroad but all walks of life. My first local album I ever purchased was by Yudi Yap and Tay Cher Siang called 'Shades of Passion'. It is still my favourite album of all.
Rehearsal Improvisation and final video can be viewed in the Video page.