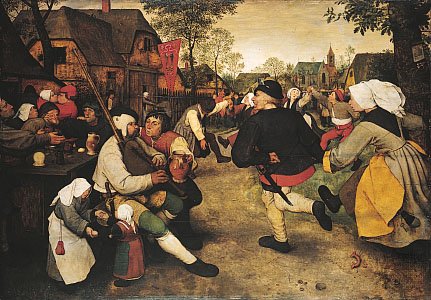 30 Sep

Dance

So highly important. READ EVERY WORD. AS more 'dancers' label their work as dance I beg you to think again if what you are doing is really dance.

"Unlike the movements performed in everyday living, dance movements are not directly related to work, travel, or survival. Dance may, of course, be made up of movements associated with these activities, as in the work dances common to many cultures, and it may even accompany such activities. But even in the most practical dances, movements that make up the dance are not reducible to those of straightforward labour; rather, they involve some extra qualities such as self-expression, aesthetic pleasure, and entertainment."

(Dance competitions in which performers are given points present an even more difficult case of distinguishing art from sport, but, to the extent that it is governed by the principle of scoring points, dance competition cannot be defined as art.) ?????????

When EVERYTHING BECOMES A COMPETITION for something as artistic as dance IT ONLY REFLECTS THE INABILITY OF ART APPRECIATION.

They even explain from ice skating, martial arts, gymnastic to problems in dance, history and about competitions. A problem the dance performing arts scene faces in Malaysia and the perception of the community of what defines dance is finally put to rest.